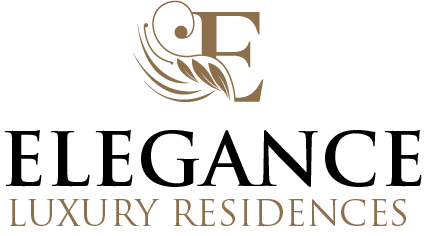 Grand living
--------------
Contemporary sophistication
--------------
And all the modern comforts you can dream of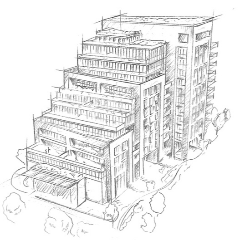 72 Opulent Residences
Offering 900 sq.ft. to 3500 sq.ft. Priced from the low $1M
Located in the heritage heart of Woodbridge, Elegance Luxury Residences will be a beacon of sophistication and trendsetting design.
An Architectural Triumph in Historic Woodbridge.
When living without compromise is your ideal, Avalee's Elegance Luxury Residences offers the very best of everything; a stunning location, exciting amenities and living space that echoes your traditional values.
This handsomely stepped condominium designed by renowned Diamond Schmitt Architects, fits seamlessly into the neighbourhood while providing a thoroughly rich and convenient lifestyle, curated for those who appreciate the finer things in life.
Elegance Luxury Residences are available now...
At last, a residence fit for your life and style in Toronto. Elegance Luxury Residences' condominiums rise like a glass sculpture - a neighborhood with an enviable mix of restaurants, retail and entertainment.
Thoughtful design and elegant architectural finishes create clean and luxurious interiors, with panoramic views.
Each residence is a thoughtfully-designed personal sanctuary with designer finishes and deluxe features. Choose from a wide range of floor plans to suit your lifestyle in this premier tower.
From every day conveniences to resort style features, Elegance Luxury Residences is designed to ease and enhance your way of life. We've thought of everything so you can focus on living your best life.